Company Profile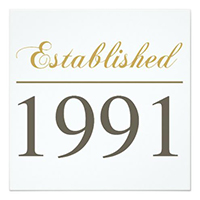 Construction is an extremely competitive industry and maintaining a reputation, bettering it and etching a brand name in the heart of customers isn't an easy task by any standards! Gour Road Tar Coat Private Limited has managed to do so since inception in 1991 and has been a trendsetter as regards quality, affordability and innovative ideas in construction.
Initially the company started executing the various road construction work under PWD NABARD Scheme and gradually gained its momentum.
Sooner the construction of Rural Roads under PMGSY was injected and company bagged several orders of PIU- Jabalpur, Mandla, and Dindori.
To GRTC, professionalism is a combination of competence, technology, skill and dedication, unified and strengthened by a code of ethics. It is this special professionalism that has won for us many prestigious projects in a variety of market segments and encourages us to aim for greater challenges all the time.
The Company was awarded and honoured by the Chief Minister Shri Shivraj Singh Chouhan Presently looking forward to do excellent and remarkable projects of PWD under CRF.
The Company has traversed a path of steady growth & expansion and has posted increasing turnover and profits year after year. The systems have been strengthened and new processes have been added.
The company is managed by highly qualified professionals who are fully engrossed to ensure that the company maintains its high standards in quality construction, timely delivery and customer satisfaction. The company has always strived hard to keep its commitments and thus enjoys an extremely resonant reputation in the construction industry.