Our Team
Our core team comprises experts in a variety of fields from law, Governmental regulations, accounting and so on apart from engineers, designers and architects. We have chartered accountants, legal professionals proficient in construction and land-related laws and experts in banking regulations who have the financial know-how and are capable of estimating the potential of a current project way into the future.
"The Success of any organization Depends upon its team"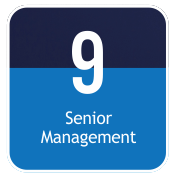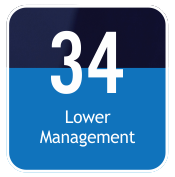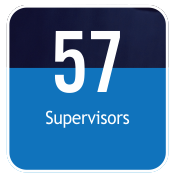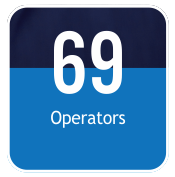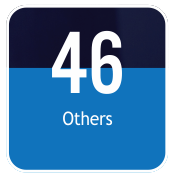 Total Employees – 229
Here at GRTC we pride ourselves on our extensive experience and our strong TEAM focus. Our staff is comprised of some of the best, most experienced professionals in the industry that aim to deliver the highest quality product possible.Each member of the team is committed to quality workmanship and to continuously improving methods for designing and constructing projects. Our team understands that time is money to our clients.